Overview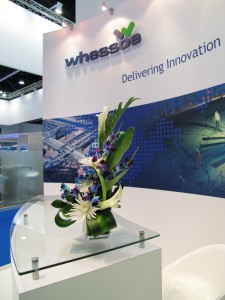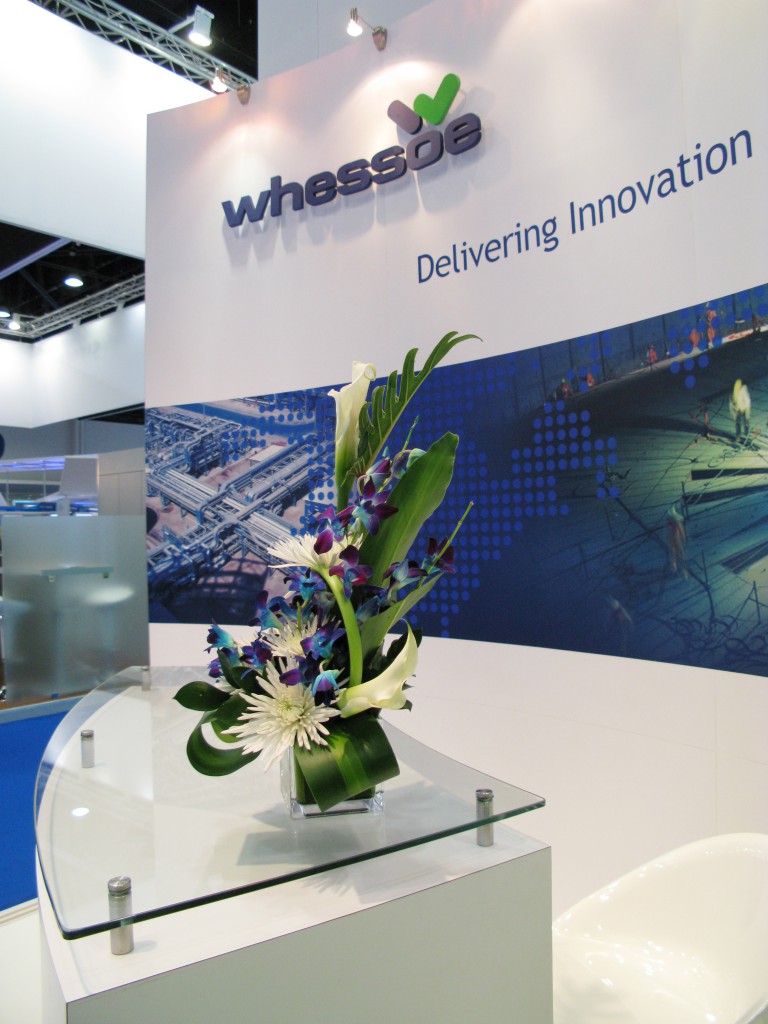 As a well-established, experienced and multidiscipline contractor, Whessoe combines proven technology, quality and safety with global capabilities in Engineering, Procurement, Construction and Commissioning (EPC&C) to deliver comprehensive and value-engineered solutions to customers in the hydrocarbon, petrochemical and energy industries.
Whessoe has an engineering and contracting pedigree dating back over 200 years. Over the last 60 years, we have developed specialist expertise in the storage and handling of liquefied gases in cryogenic, low temperature and pressurised forms.
From our UK base, we combine our experience in Project, Contracting and Risk Management with sound engineering and design skills to offer customers a single focal point for the completion of their project requirements.
Our engineers are renowned for their skills in providing technically and commercially strong project solutions, based on their involvement in the value engineering process developed through experience with, and responsibility for, full EPC projects as part of the Samsung C&T family.
We are able to take a project through the full life cycle, from concept, scoping studies and front end engineering design (FEED), through to full EPC, commissioning and readiness for operation, as Principal Contractor under CDM or in a PMC role.
We use our widely recognised expertise to undertake contracts from existing tank integrity, revalidation and life extension services, through to full development and build of new gas terminals/facilities.
Our main focus is on high integrity, quality assured systems and structures for cryogenic and low temperature service, including LNG, ethane, ethylene, propylene, LPG and ammonia. We have been responsible for more than 120 projects on all five continents, including:
LNG terminals
LNG tanks
LPG tanks
Ethylene tanks and their associated process facilities